---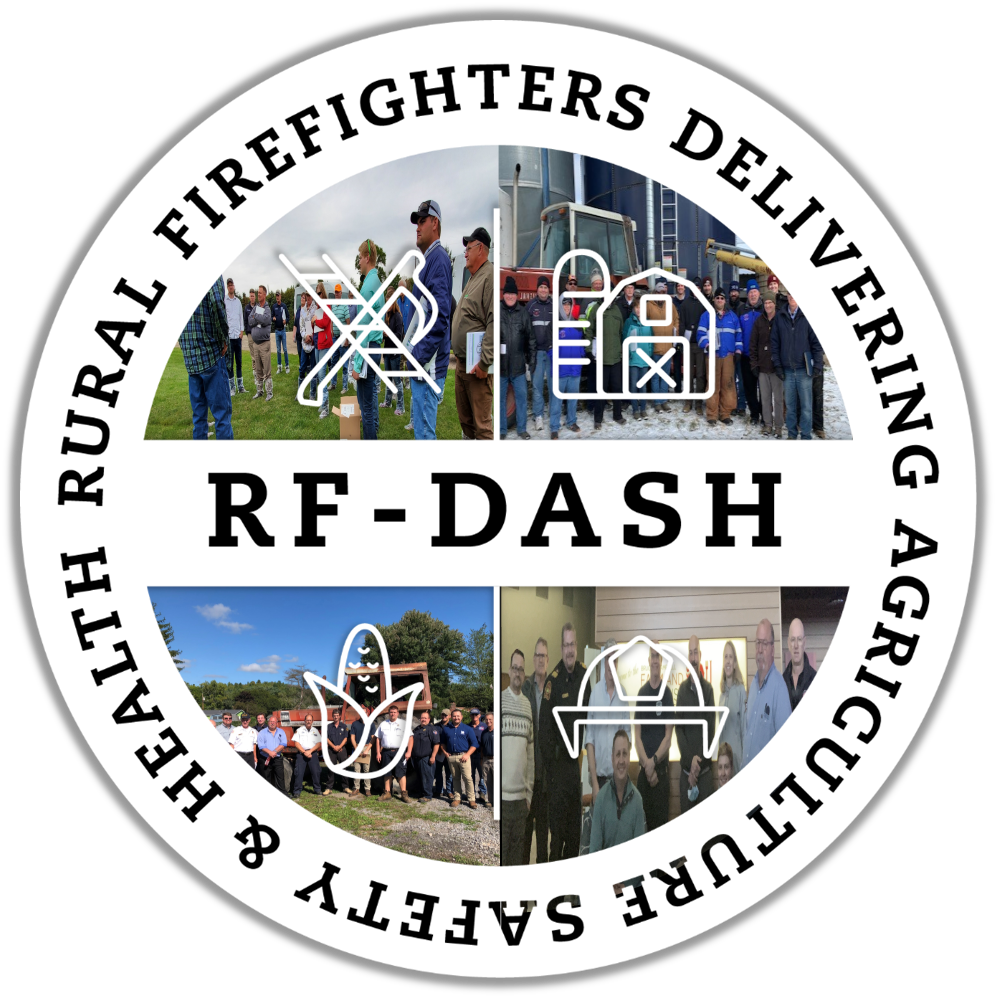 Welcome to the RF-DASH community! This feature will provide RF-DASH members a social venue for all RF-DASH members to share their successes, challenges, and updates with one another on information related to preventing agricultural injuries and fatalities on farms and ranches.
Users will have full access to all the features of the community tab once their registration is reviewed and accepted. Full access will give the ability to network with other RF-DASH members and see current activities and information shared by other users. Members will also be able to join and create their own public/private groups to provide an area for others with similar interests to discuss specific topics around agriculture safety and health, RF-DASH, and Agriculture Rescue.
We are excited to continue to expand the RF-DASH network and provide the tools and resources to allow emergency responders to be successful in scaling up agricultural health and safety practices in their communities.